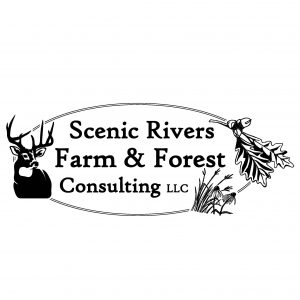 Scenic Rivers Consulting desired to leverage dynamic forms technology to create a better way to produce documentation products.
One of the services they provide landowners is a comprehensive land management plan. Previously, this was developed using a combination of handwritten data collection notes, calculating spreadsheets, and word processor documents to deliver the final plan to the customer.
True Tech Troubleshooting rolled all of these steps into one dynamic "Forest Management Plan" PDF. This form, is used in the field to collect forest data. The form "grows" as large as the user needs depending on the size of the forest being inventoried.
The form is scripted to aggregate the collected data, and populate the presentation pages that Scenic Rivers F&F then delivers to the end customer.
One huge advantage to this (beyond the time savings) is all of this can be done without exposing trade secrets to customers or competitors using a "Print to Static PDF" process scripted into the form.
The results are professional, dynamically created documents delivered to the customer in a familiar format (pdf) all using one product from start to finish.